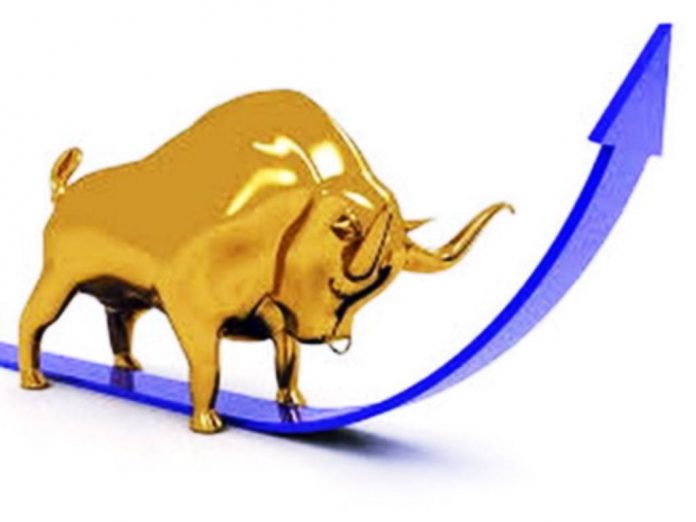 Bull run refers to a period of time when prices rise on a financial market.
Bull run used in a sentence (via Longman Business Dictionary): The stock market was on a spectacular bull run in which almost any investment paid off.
A bull market is a financial market in which prices are rising or expected to rise. 'Bull market' and 'bull run' are most often used in reference to the stock market. However, the terms can be applied to anything that is traded, such as bonds, currencies, commodities.
Cryptocurrency bull run
Bull run is often used to describe surges in cryptocurrency prices. For instance, the aggregate market cap of all existing cryptocurrencies broke the $300 billion level on November 27, on the back of a recent bitcoin bull run.
« Back to Wiki Homepage