Twenty-two countries signed a declaration on the establishment of a European Blockchain Partnership, the European Commission announced.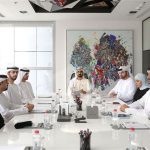 The United Arab Emirates (UAE) has launched the "UAE Blockchain Strategy 2021", aiming to conduct 50% of government business at the federal level using blockchain technology by 2021. The adoption of blockchain technology is expected to save AED 11 billion (approximately USD $3 billion) spent annually on document processing alone.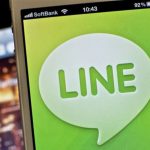 Tokyo-based social messaging platform Line has launched Unblock, a blockchain subsidiary in South Korea, the company announced.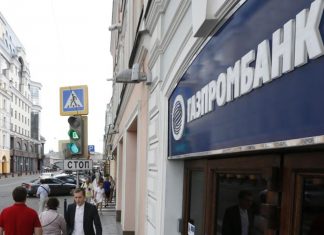 State-owned Russian bank Gazprombank (GPB) plans to trial cryptocurrency transactions through its Swiss subsidiary later this year, Gazprombank Deputy Chairman Aleksandr Sobol told Russian media.